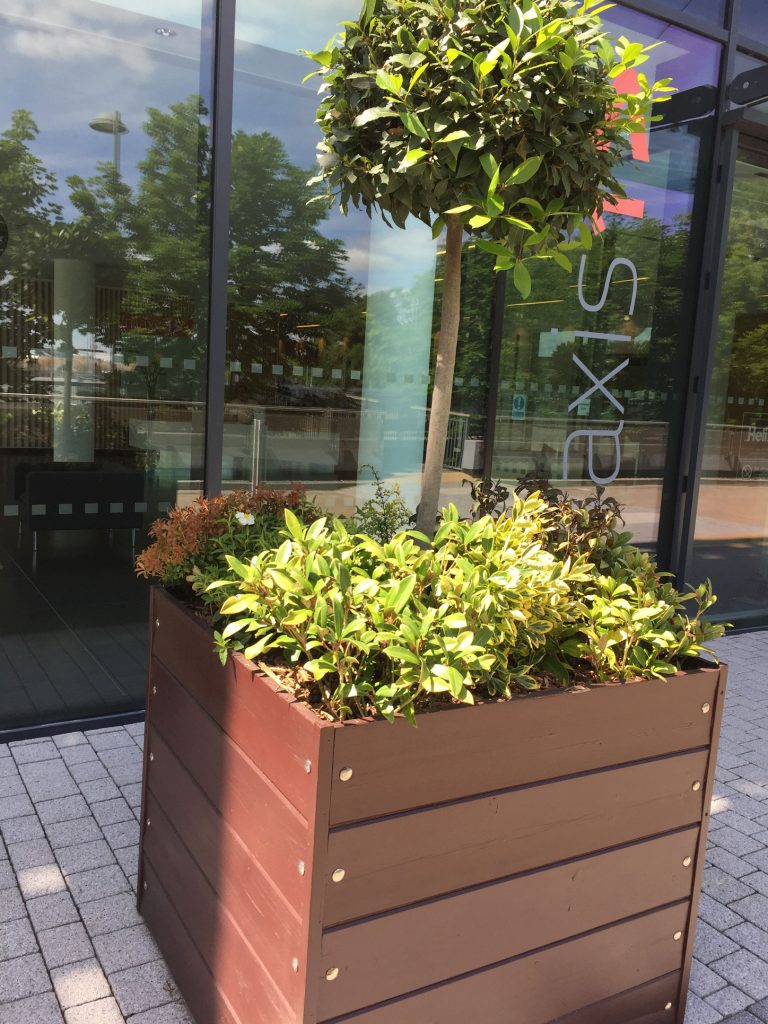 We supply ongoing maintenance for Business Parks, Superstores, Retail Parks, Hospitals, Public Parks, Government Sectors and Local Councils.
Our skilled ground staff are experts in the design and implementation of a wide range of soft and hard landscaping.
We will choose planting schemes that offer ease of ongoing site maintenance taking also into consideration the environment and safety of other site users.
We can also suggest and supply containers to help enhance areas that may not be able to accommodate planting.
We can provide the following commercial services:
Border Maintenance
Debris removal
Fencing repairs
Grass cutting
Hedge cutting
Mulching & Graveling
Plant selection
Regular landscape maintenance
Resin Bound
Tree Surgery – Pruning, felling, reducing, shaping, thinning and stump removal
Weed control via spray
We provide Commercial Services in the following areas:
· Berkshire
· Buckinghamshire
· East Grinstead
· Hampshire
· Hertfordshire
· Kent
· London
· Maidstone
· Middlesex
· Oxfordshire
· Surrey
· East Sussex
· West Sussex
· Wiltshire